RESIDENCE LE FONTENAY has a space equipped to accommodate your seminars.
We are based in Passy, near Saint-Gervais.
Trust us to organize your seminar in the best conditions. We offer the necessary equipment and devices for your seminar.
We also have a games room with entertaining activities: billiards, baby-foot, pinball, table tennis...
If you like hiking, skiing, walking, etc., discover exceptional places nearby: the Sixt-Passy nature reserve, the Plaine-Joux resort, the Platé desert, the Tour des Fiz.
We offer fun, cultural and sports activities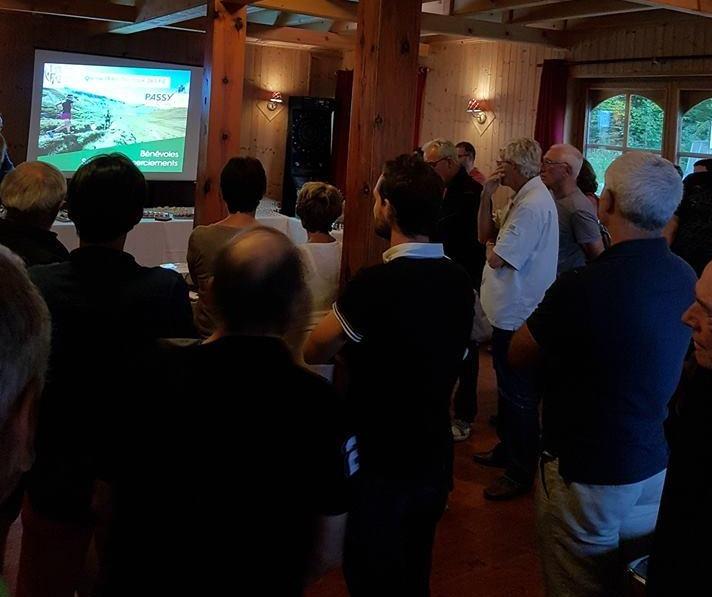 If you are planning several days of seminar, we offer fully equipped rooms, studios and apartments.
Enjoy the magnificent view of Mont-Joly from our south-facing terrace.
Our restaurant is also open so that you can taste the chef's specialities.
Our attentive staff remains at your service throughout your stay.
Enjoy all the comforts of our residence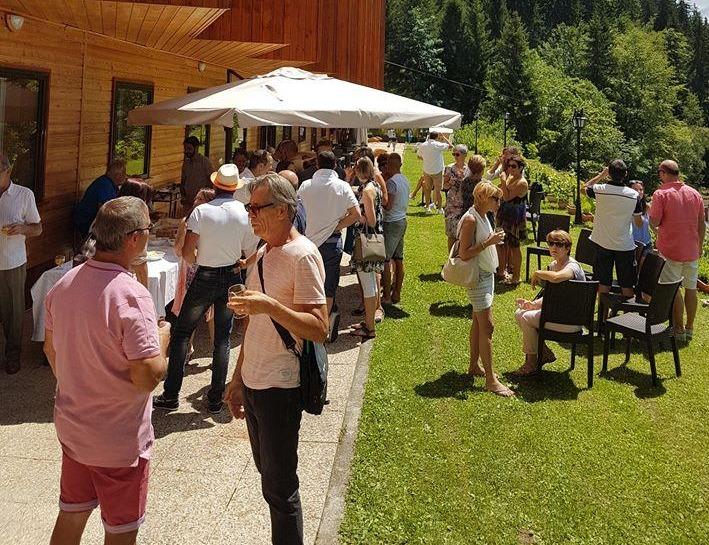 RESIDENCE LE FONTENAY offers:
We are at your disposal for any question.